Valet Parking For Retail Units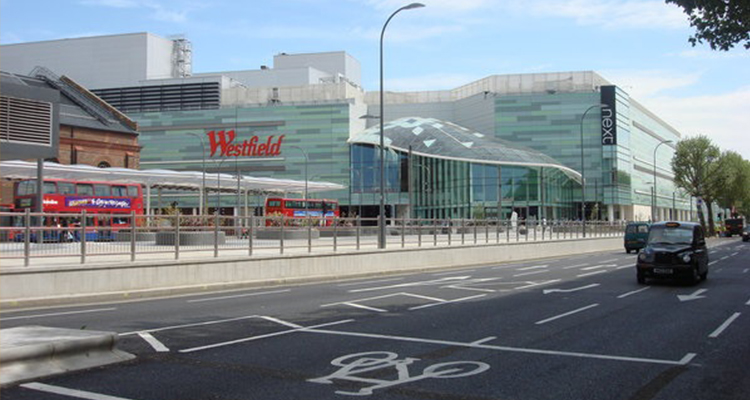 Car Spa Logistics can help make your store stand out from the rest with a professional, safe and secure valet parking service.
Our friendly staff can provide a top class service to any shopping centre, mall, retail park or individual stores within Central London.
We can store vehicles safely and securely in our underground storage unit, and return them upon request to your customers, employees or clients.