Valet Parking For Office Units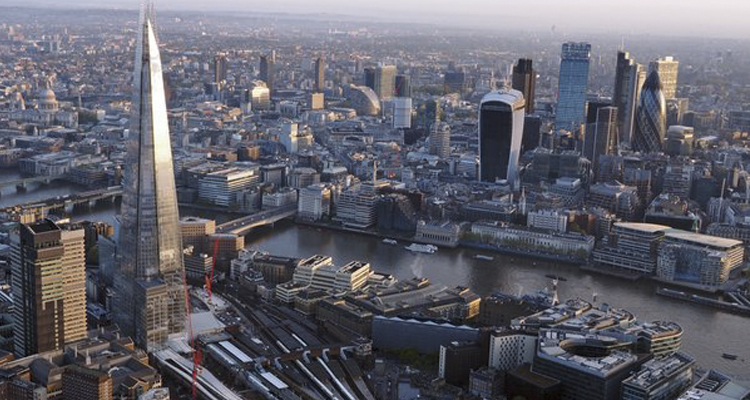 Car Spa Logistics can provide professional, safe and secure valet parking and leave a lasting impression for your potential clients.
We also can also provide our services for all your employees or tenants. We can store the vehicles in our secure underground storage unit.
Alternatively, we can safely park the vehicles in a provided car park of your choice.