Meet The Management Team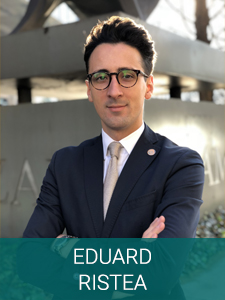 Regional Director
Eduard is the captain of the team bringing all the leadership qualities required to lead a company striving for excellence in London and the UK. His passion is infectious and inspiring to all within the company and clients of the group.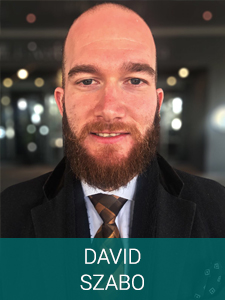 Assistant Director
David Szabo is the policy and procedure maestro within the group, ensuring the standard operational procedures are carried out rigorously. His regimental approach is a great asset to the company ensuring the group drives forward while maintaining good progress. He is constantly developing his skills within the company which is shown in his contribution to the social media presence of Car Spa Logistics and his support to Eduard in daily duties.

Office Manager
Tannisha has implemented and maintained efficient systems within the company structure. She ensures that Head office and the company is fit for purpose in moving forward in the corporate sector.

Assistant Director

Darren has been with the company for a number of years as a project/change management consultant. He has brought a wealth of skills and expertise garnered from the public and private sector to various areas of the business, whether that is internal or public facing and has ensured smooth delivery of programmes/projects. He is presently managing elijah logistics security team safeguarding a £200 million operation at Heathrow airport. His deft skills in building relationships with key stakeholders and providing training for Elijah Logistics staff is an integral asset to the company.