Meet The Management Team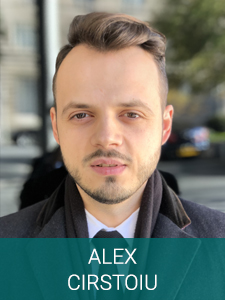 Operations Site Manager
Alex has moved up the ranks within the company to management level. He was awarded employee of the year in 2016. He is well respected in the company by all colleagues. Elijah logistics appoints Alex to all new openings to represent and implement our company Blueprint. We are privileged to have him on board.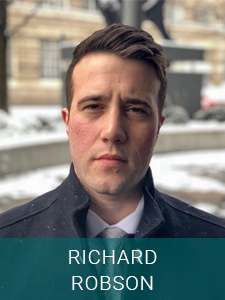 Operations Site Manager
Richard brings a wealth of knowledge to the group with over 5 years experience in his previous position as Head concierge with a world renowned Hotel chain. We have appointed Richard to drive the group forward in introducing strategies that focus on customer and client satisfaction amongst our service users. Having welcomed Richard in his new role we aim to embark on ground breaking technology that will streamline operations and create seamless procedures resulting in complete customer satisfaction for all of our customer base.