Meet The Management Team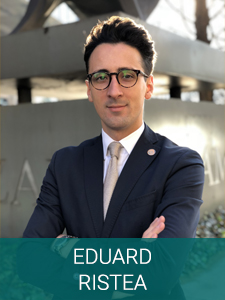 Regional Director
Eduard is the captain of the team bringing all the leadership qualities required to lead a company striving for excellence in London and the UK. His passion is infectious and inspiring to all within the company and clients of the group.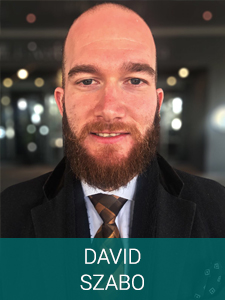 Assistant Director
David Szabo is the policy and procedure maestro within the group, ensuring the standard operational procedures are carried out rigorously. His regimental approach is a great asset to the company ensuring the group drives forward while maintaining good progress. He is constantly developing his skills within the company which is shown in his contribution to the social media presence of Car Spa Logistics and his support to Eduard in daily duties.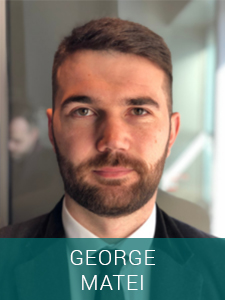 Operations Site Manager
George has been representing the company at K-West Hotel&Spa since the start and his passionate approach made him the most knowledgeable team member of this venue. His daily routine is making sure that Car Spa Logistics forms a prosperous partnership with the hotel and that the team implements all managerial guidelines received from both sides. George's desire to keep the operation of the car park tight helped the whole team understand the real tasks of managing a parking lot and by this opening up the choice of services offered by Car Spa Logistics in London.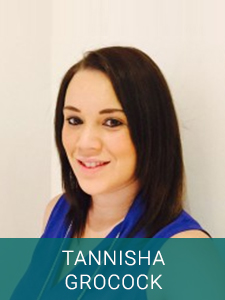 Office Manager
Tannisha has implemented and maintained efficient systems within the company structure. She ensures that Head office and the company is fit for purpose in moving forward in the corporate sector.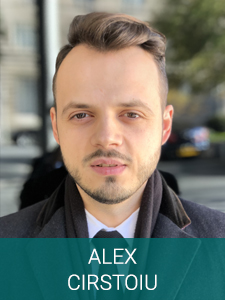 Operations Site Manager
Alex has moved up the ranks within the company to management level. He was awarded employee of the year in 2016. He is well respected in the company by all colleagues. Elijah logistics appoints Alex to all new openings to represent and implement our company Blueprint. We are privileged to have him on board.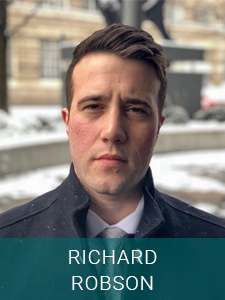 Operations Manager
Richard brings a wealth of knowledge to the group with over 5 years experience in his previous position as Head concierge with a world renowned Hotel chain. We have appointed Richard to drive the group forward in introducing strategies that focus on customer and client satisfaction amongst our service users. Having welcomed Richard in his new role we aim to embark on ground breaking technology that will streamline operations and create seamless procedures resulting in complete customer satisfaction for all of our customer base.