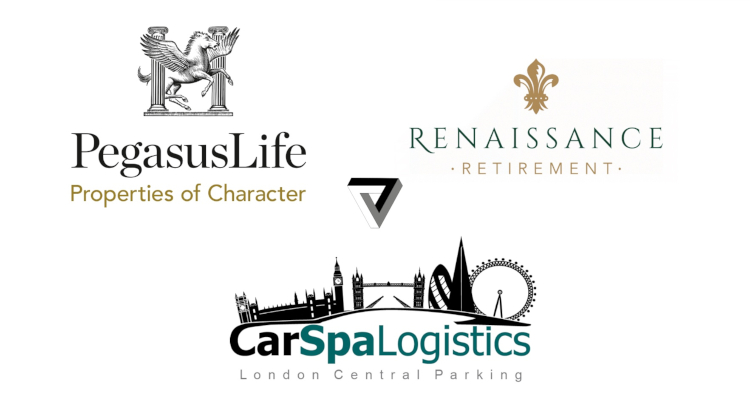 A new summer start means the commencement of the next milestone in the venture at Car Spa Logistics as we continue to provide valet parking service along with a personal meet & greet experience for residential properties.
Pegasus Life and Renaissance apartments in London's Hampstead area are the two new partners to trust Our Company with representing a high quality and exclusive service to their residents.
It's great to be on board and the team are eager to take off in June with the energy of Pegasus.